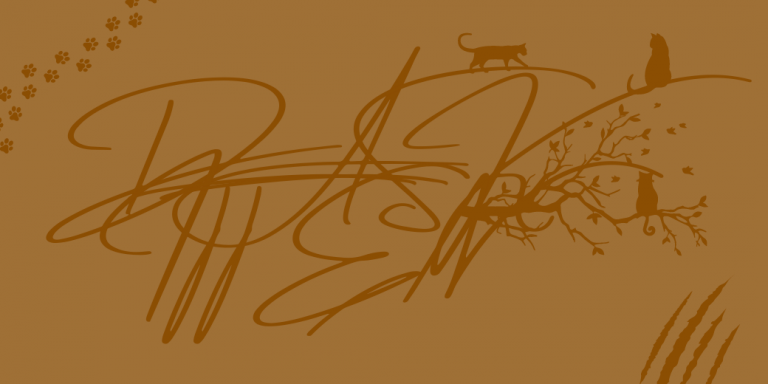 Harvey is enjoying our summer here in New Zealand. He can snooze outside or simply stroll about enjoying the garden.
I have gone from nervous senior to confident cat over the year, and, I do OK on my six monthly senior checkup
Hi guys, Dusty, senior member of the Dash Kitten crew, with an update on my settling in and senior tips we have learned….