I came across a small project online that aimed to use some of the guiding thoughts of mindfulness to encourage photography practice. It sounded like a restful concept in these stressful and difficult times, so I took a look and thought you might like to try this relaxing idea. Mindfulness photography is a new concept to explore.
Estimated reading time: 3 minutes
What is Mindfulness?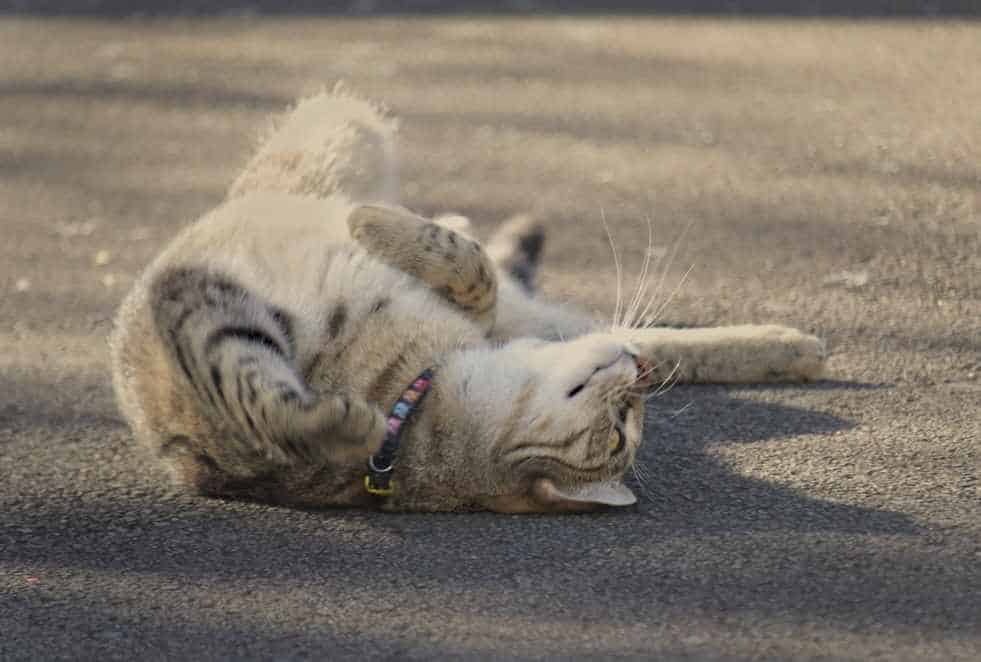 Although some people are quick to dismiss mindfulness as 'woo woo' or unhelpful. It forms one part of the meditation practice of millions of people worldwide.

At its most simple, mindfulness is bringing your attention to the present moment; such as noticing sounds or feelings, without labelling them with words like good or wrong. If you meditate this might mean feeling your breath moving in and out of your body. I have not seen a mindfulness photography course but I have seen a couple of books online.
Mindfulness is the practice of deliberately bringing your attention to something in the present moment.

Health Navigator NZ
What Has Mindfulness to do with Photography?
The aim with mindful photography is to create an image that has a calming effect on the viewer. So, grab your camera and head out, or across the room with no agenda and no ideas about what you might photograph, although I am sure there will be a cat in the way somewhere!
The aim is to crate an image that feels serene and calm, and make your viewer feel the same.
How do I take a Mindful Photograph?
Here are some helpful prompts for a mindful photo:
Think of adjectives, describing words that mean calm to you; like softness, fur, relaxed, smooth. Try for quietness and a peaceful state of mind and incorporate these feelings into your photographs.
Look for a light smooth range of tones nothing too strong or sudden. The range of tones in tabby fur or ginger is a great place to start.
Set aside time for your project. An hour, a quiet morning, whenever you can find some time. Try not to worry about the other distractions in your day and carry over the calm you are nurturing into your photos.
Don't rush. Slow down and focus on you and your camera working together. Just take photos without expectation. The colour of a cat's fur, or the contrast in texture between a cat's paw and a wooden floor.
Unlike last week's secret iPhone menu post, don't worry about camera settings this time. Go with your smartphone's default settings or 'Auto' or Av/A on your DSLR. Maybe even try black and white.
Above all, enjoy a relaxed time. If you even take just one photo that says 'peaceful' to you, your mindful photography exploration will be a success.
Even if you are not skilled in meditation this is a useful exercise that will absorb a lot of thought and maybe relax you. If you do want to look at meditation then check out one of the free Daily Calm meditations on You Tube.

Have you ever tried an exercise like this? Did you like it, or do you think you might try it?
Mindful Photography Resources