How many of us buy, or are given a DSLR camera and jump around in wild excitement? You have a fabulous camera, look at how many dials and buttons there are. Doesn't it look amazing, feel great in your hands?
The world of perfect images is ours. Our blogs and social media shares to family and friends will go viral instantly and we will never look back. We will become instant experts taking amazing pictures.
My Canon DSLR EOS 1300D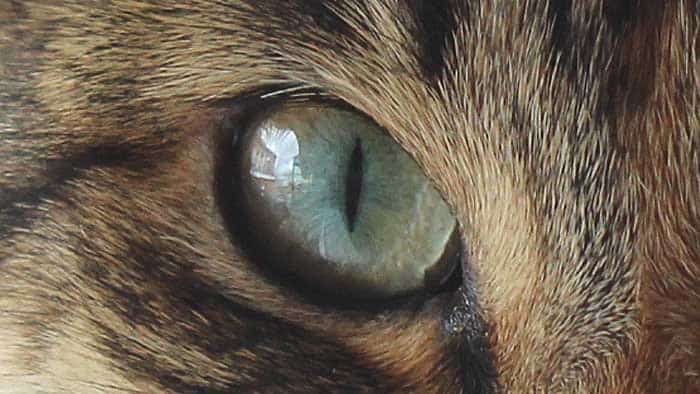 So, you read the manual, and then find books called How to use your Canon DSLR, Perfect Pictures or 'DSLR camera for Dummies'.
Then you find out that AUTO mode on a camera is a guarantee your pictures will at least look good. You take a few pictures and tinker around, and some fun images.
Then things seem to stall.
Frustration for DSLR Beginners
You feel that something is missing. What do you do now? You seem to have the DSLR basics but nothing is happening.
You look online and people are recommending zoom lenses, macro lenses, and all sorts of stuff but you just want to get started with your camera and kit lens.
My suggestion? Keep watching videos and playing around with your camera. I know that every absolute DSLR beginner will have a lightbulb moment of revelation when things start falling into place and you take a picture or two. I know that because it happened to me.
TOP TIP: Don't give up on your DSLR
How did I make my DSLR breakthrough?
My eureka moment came when I was watching a video by photographer and teacher Mark Hemmings who is Photography Pro on YouTube. Here's how it happened.
His short video '6 simple hacks to get you off Auto Mode forever' takes basic tips that a beginner can follow and makes them feel so easy that you pick up your camera and try them out. It is inspiring stuff. He discusses the effectiveness of Av mode (without adjusting anything else) which I have tried in these pictures.
I have also written a DSLR for beginners post which goes into more depth about using your camera and which I hope might inspire you.
My First Av Mode Close-Up Experiments
I will report on the hack he shows for setting your camera to Av mode (Canon) or A (Nikon) and the way it transforms cat pictures. I am trying it now.
I still have to improve focus and sharpness but for a first try, the plant images are OK. The foliage further back softens nicely and allows the leaf or flower at the front to stand out better.
Now, what have YOU done that pleased you this week?
What are you proud of that you want to shout about? Let me know in the comments!